AT A GLANCE

Fast and efficient
Free quotes
Reliable and quality workmanship
Value for money
Expert advice

At CleanOk,we aim to meet the highest standard of cleaning possible and use all up to date cleaning equipment.

CleanOk has been a locally owned and operating business for over 20 years. Our overall view is to provide a local service in and around the Sydney. Contact us today!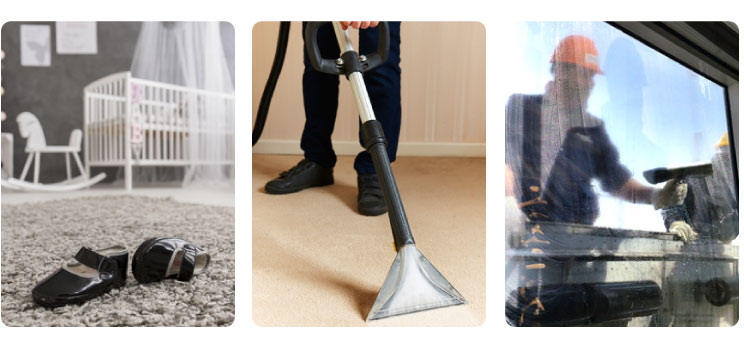 We use the latest equipment's and modern technology so that we can finish the job on time each and every time. We don't like to rush on things but we complete our jobs with perfection. Our services are guaranteed and hassle free. We have many positive testimonial's to prove it. Whatever your need is just give us a call and our expert team will take care of it. We are just call way from you.
Carpet Cleaning
For thorough Carpet cleaning in Sydney call:


Office 02 9872 9575 / Sharon 0405 043 624